Your Wedding Speech Made Easy...



I will write an amazing Wedding Speech for You
Hello, I'm Richard and do you need assistance with your wedding speech? I will help you... I am a speechwriter and expert in creating & crafting content for weddings speech. Best Man, Groom, Bridesmaids, Fathers and more I work in many different types and styles for clients all over the world. I have a background in journalism, so I understand the importance of telling a story effectively. Not to mention, I have a wealth of experience writing wedding speeches and articles. With 8 years on Fiverr and over 500 speeches written, you can be assured that your speech will be perfect!
See For Yourself What These Very Happy Customers Have Had To Say!
---
"OMG, lifesaver is what this service is! My speech was beyond my expectations, and I know everyone will enjoy it, especially my sister. I was in a crunch after being notified that my sister needed me to do the speech last minute, so I reached out to let'sdo, and he did as he said he would deliver me an excellent speech. So if you are looking for a great service, peace of mind, and someone who cares about your situation that will give remarkable results, look no further. Let's do is the man."
Keith Ellis 
USA
---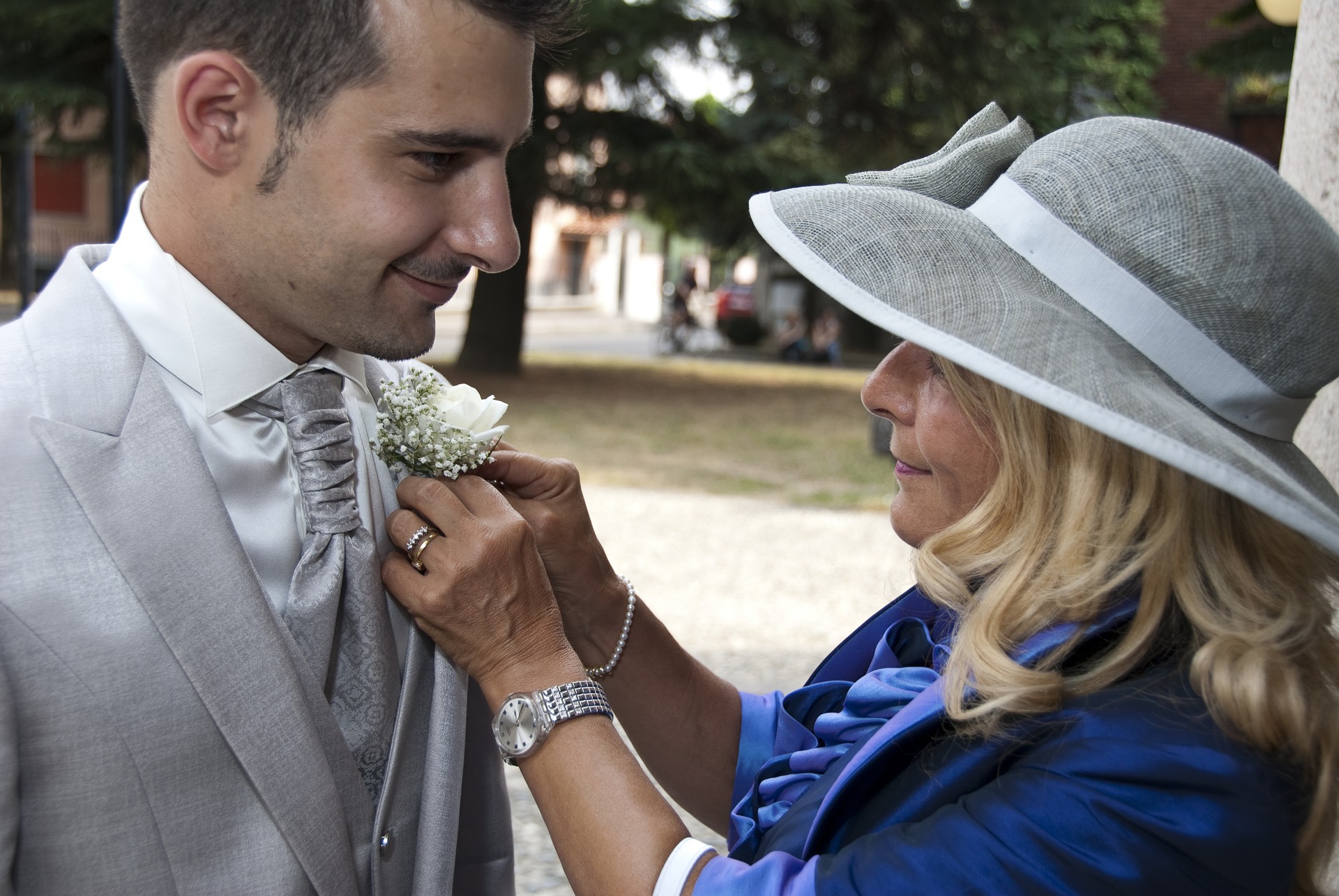 "Richard was amazing, my mother of the groom speech was how I needed it to be, I can sleep now knowing it will be perfect for the day, BIG THANK YOU"
Sandy Sheahan 
Australia
---
---
Let Richard craft for you a UNIQUE wedding speech with GREAT memories, emotion, & warm words that will TRIUMPH over everyone. 
Acting Today will ensure you have NO REGRETS when you look back on the wedding day. 
---
---