Your Mother of the Groom Speech Made Easy...



Congratulations!
Your son is getting married and you've been asked to give a toast. If you're having trouble putting into words what you feel then I'd like to help take some of the pressure off by writing your speech, so you can focus on having fun and being present on your child's big day.
I'm Margaux Paul. The speech that I create for you will be personal and original, and I'm able to do this with a brief questionnaire you will be given. All of my speeches are completely original and written by me. I think a speech should be as unique as the relationship I'm wiring about.
You will receive:
-A thoughtful and personal speech
-Revisions to ensure customer satisfaction
-Peace of my mind so you can enjoy the wedding day
I look forward to working with you, and please do not hesitate to message me if you have any questions!
See For Yourself What These Very Happy Customers Have Had To Say!
---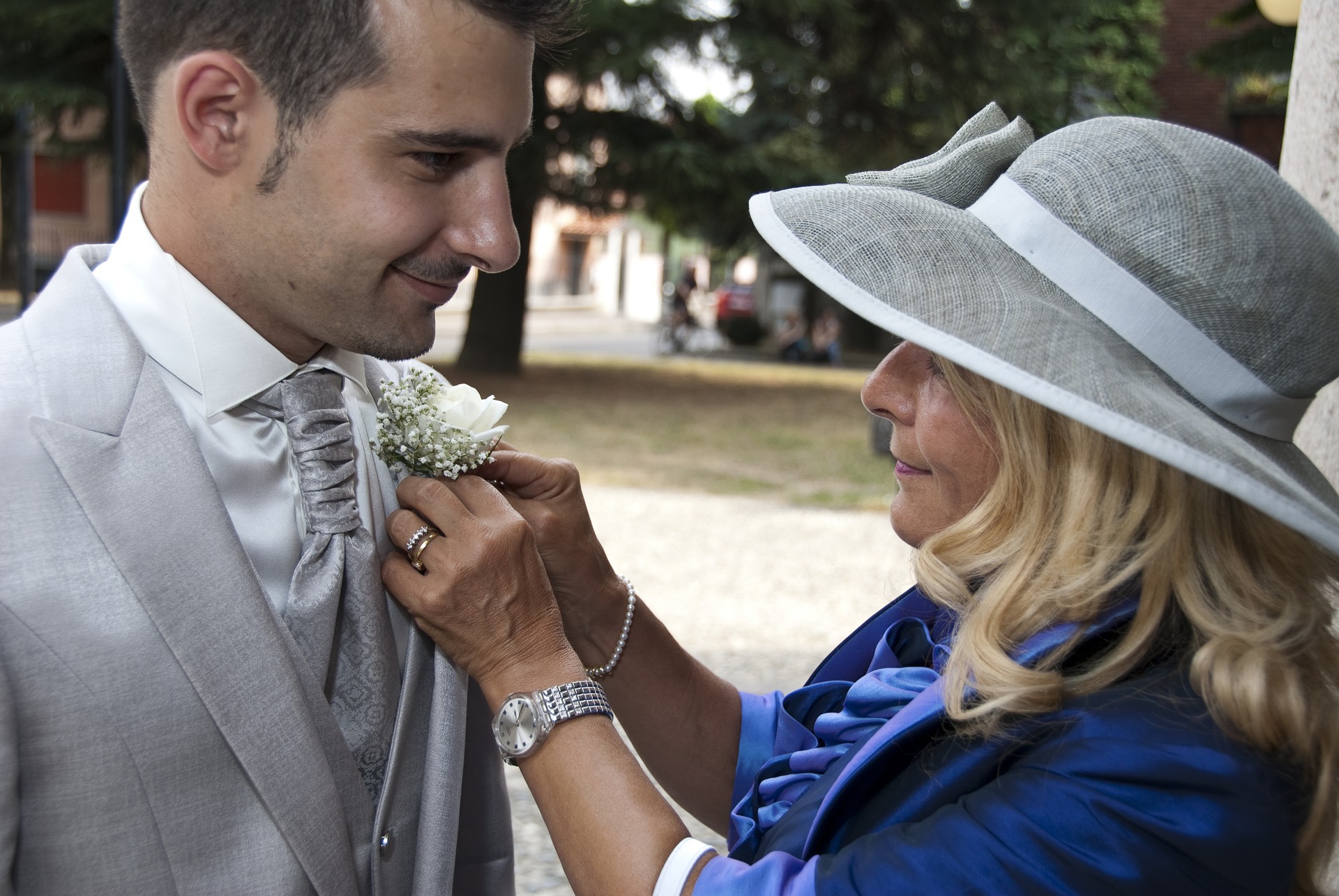 "I am blown away.. it was everything and more. With even just the little details she put something together that I would have never been able to do on my own. I highly recommend Margaux. Superb Job. Thank you so so much.
Kaylah Allonquis 
Canada
---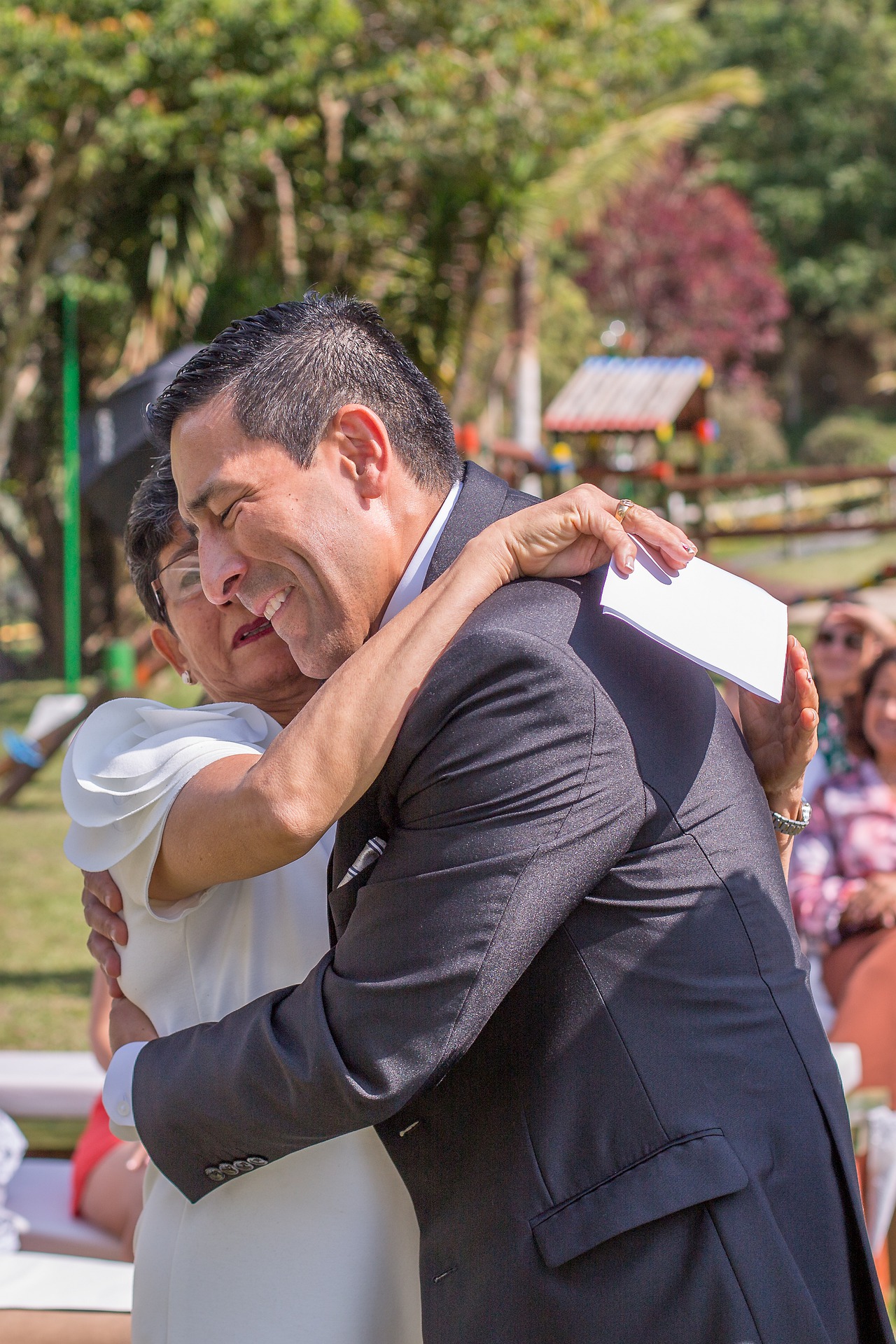 "I thoroughly enjoyed my experience with Margaux! Communication was great, and I am grateful for her edits and critiques. 11/10 recommend!"
Ellana Burns 
USA
---
---
Let Margaux write for you a completely original speech--as unique as your relationship--that will impress everyone. 
Acting Today will ensure you have Peace of Mind so you can enjoy the wedding. 
---
---