Your Maid of Honor Speech Made Easy...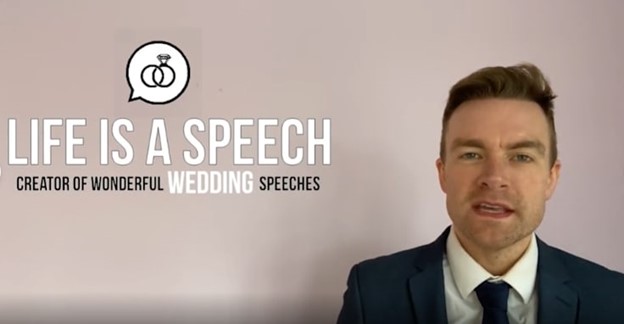 I will write an epic Maid of Honor or Bridesmaid Wedding Speech Toast for You
Congratulations...she's getting married! You've been the Bride's best friend and a close part of her life; now she needs you to be her on-point person during the best day of her life. 
​
Allow us to craft your love and happiness for her with a memorable and moving speech.​
1. Now you've chosen what speech you want. It's time to select the package: 
Basic Speech - The unlimited speech and topic research
Standard Speech -
Unlimited Speech and Video Preparation - I walk you through hints, tips,
tricks, and guidance before delivering.
Premium Speech -
Speech, Video Preparation + Video Coaching - I will craft the speech, send you
the video prep, AND record a personalised walkthrough of your own speech.
You can even have a video call.
2. Fill it in​
The questions allow me to pull and tease the great stories from your treasure chest of memories. I'll use these words to craft a fantastic speech full of originality, comedy, and emotion.
3. I will work magic​
Sit back and relax, knowing that's one less wedding stress.
See For Yourself What These Very Happy Customers Have Had To Say!
---
Amazing service and I can say yayy to my queen and do my maid of honor duty!
Renata World 
United Kingdom
---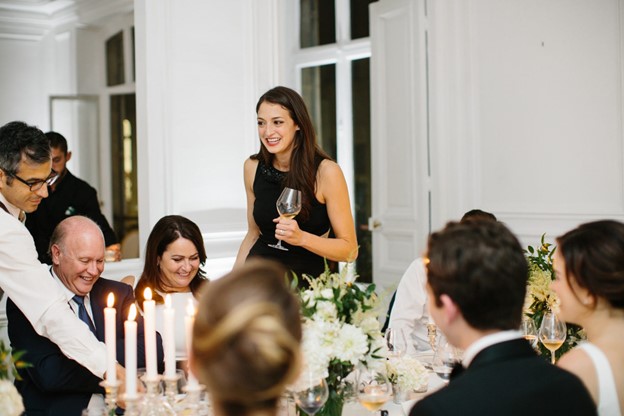 Great! Thank you
Kristal Marlz 
Canada
---
---
Let Richard craft for you a UNIQUE tribute speech with GREAT memories, emotion, & warm words that will TRIUMPH over everyone. 
Acting Today will ensure you have NO REGRETS when you look back on the wedding day. 
---
---