Your Best Man Speech Made Easy...



I will write your Best Man Wedding speech and Wow the Wedding
Hi, I'm Richard and I will craft a thunderous and hilarious Best Man Speech. Do you want to be the guy everyone comes to at the end to tell you what an amazing speech that was? If so, order with me...
It's so easy...
1)   Contact me to tell me what you're after or just order the package you'd like. You'll receive some simple questions, so I can get going...
2)   I work away delivering my secret ingredients to the speech.
3)   You amaze everyone with a cracking speech and be the talk of the wedding. Saving you time and worry.
Your Best Man speech will be big laughs, tender moments, and a thrilled Bride and Groom. Every speech I craft has just the right balance of memories that are personal to you.
I've written, acted, and performed professionally for over 20 years, 500+ speeches, and EIGHT years on Fiverr.  You only need to see my reviews and video to see you've got the right guy for the job.
Get in touch, and I can start working on a speech that will impress everyone at the wedding and make you look a million bucks.
RUSH turnaround: Available for all speeches, please message me first.
Please contact me in advance before placing requests for any BEST MEN (2 men) speeches
---
---
See For Yourself What These Very Happy Customers Have Had To Say!
---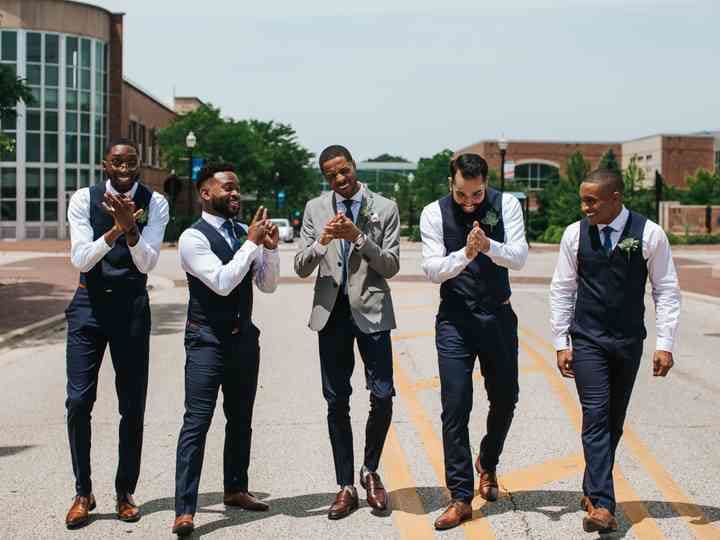 "Amazing work, he did such a great job with my speech. The beautiful flow and attention to detail when getting additional context, the background of the Wedding Party, the blend of the speech (Comedy/Sentimental/Jokes), and what I wanted to say made me 100% more confident in preparing for this moment. I'd recommend it for anyone who's looking to make sure their speech perfectly captures what they are trying to say and wants to knock it out of the park!"
James Davis 
USA
---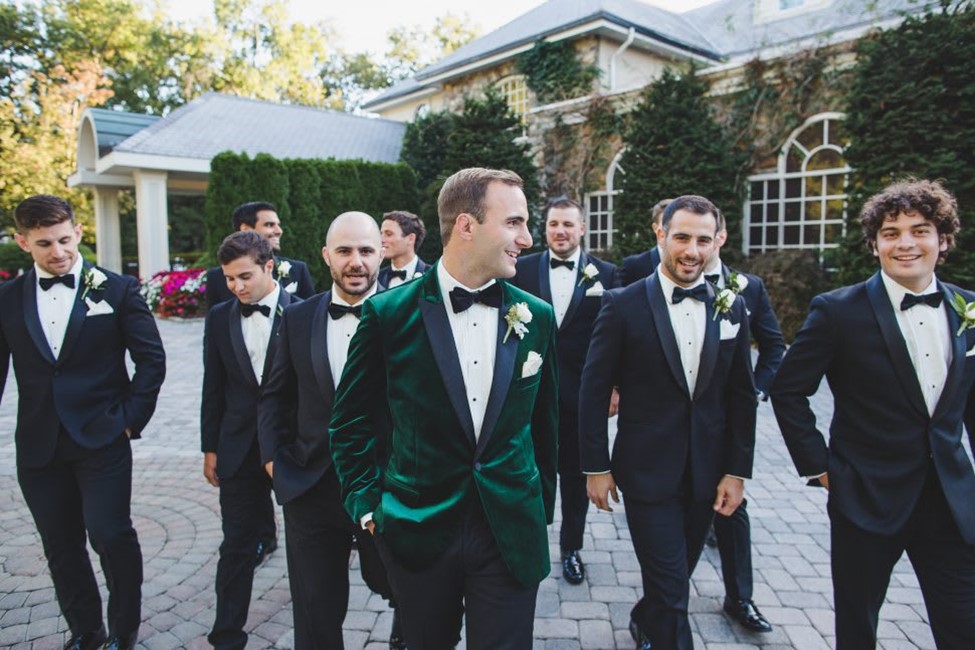 "Great work writing the speech with the information I provided and the video to advise on how to prepare is excellent. I will update on how it goes on the big day!"
Burt Wald 
United Kingdom
---
---
Let Richard craft for you a UNIQUE tribute speech with GREAT memories, emotion, & warm words that will TRIUMPH over everyone. 
Acting Today will ensure you have NO REGRETS when you look back on the wedding day. 
---
---